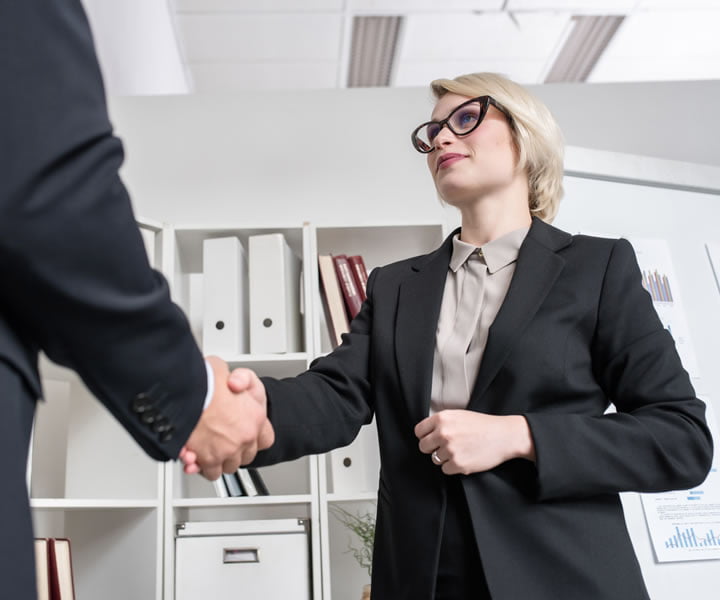 Our Areas of Commercial and Corporate Law include:
We work closely with our business clients in order to identify the legal and commercial risks that they face, and to structure their affairs to minimise those risks.
We have experience in all aspects of Commercial Conveyancing. Sharon Lally has a degree in Corporate Law and has experience in a range of large and complex corporate transactions;
The setting up of Developments for Residential/Mixed Use and Commercial Units. We can help advise from the outset from Land acquisition through to finance structure and title issues.
We have expertise in drafting and negotiating Commercial Leases both Short-Term Lease and Long Term and FRI Leases.
Acquisition and Disposal of Commercial, Industrial and Retail Property.